If you don't have a website or your current website isn't mobile phone and tablet friendly, you're missing a huge opportunity to grow your business! Your website IS your company's face, your "front door" whether you sell products or services, and the most visible component of your overall marketing strategy. In most cases, it yields the greatest opportunities to reach new customers and increase business and brand recognition.
Websites require ongoing maintenance to keep the content fresh as well as routine software and cyber security updates to stay compatible with Internet standards and to be protected. Skilled Media Group has comprehensive maintenance and website hosting plans for every size website and budget.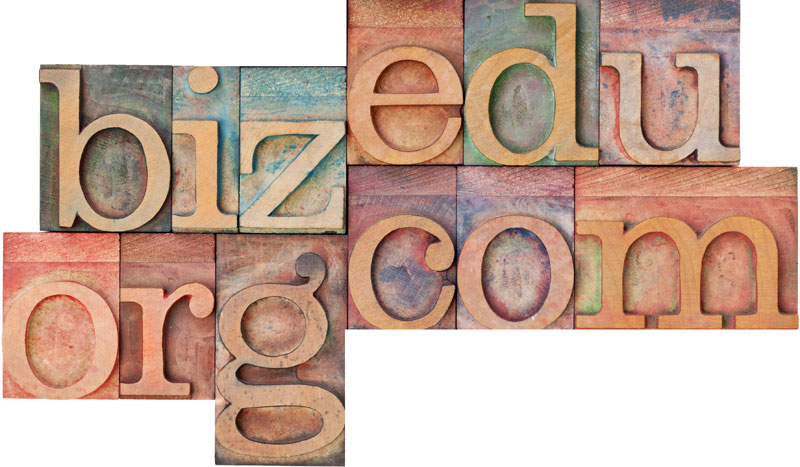 Let us help you take control of your own website with a full easy to change content management site that communicates with and attracts all the major search engines. We cater to small business customers with personal service and very competitive pricing.
At the Skilled Media Group we make your business our business and that means you need to stand out. If you haven't updated the "look" of your website in the past year or so, you are probably driving away as much business as you are attracting.
The professionals at Skilled Media Group here to assist you every step of the way.
Call us today 727-546-7900 - The longer you wait, the more business you're giving your competitors!